welcome
LOFOTHOLIDAY at Hammerstad Camping!
With fantastic mountains and fjords, wild and beautiful nature, it is no wonder that Lofoten is one of the world's most beautiful destinations! The peculiar light here north of the Arctic Circle must only be experienced, not to mention the midnight sun! And there are so many interesting sights that you will come back year after year! (Midnight sun from around May 28 - July 14.)
We offer cabins in quiet surroundings, with space for caravans / motorhomes, and a place to set up tents. We have 55 beds for rent in 12 cabins in different sizes. Hammerstad is located by the Austnesfjord, which is considered one of Europe's richest fishing fjords.
We also have boats for rent, and the possibilities for great nature experiences are many, whether you choose fishing or hiking terrain. Svolvær, which is considered to be Lofoten's "capital", is only 10 km south along the E10.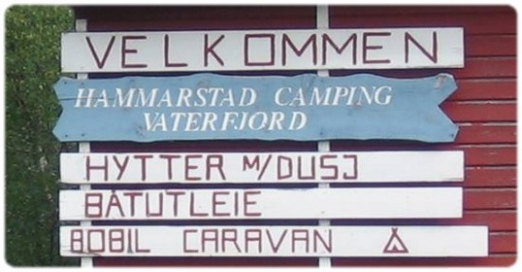 We welcome all new and former guests to a stay in magnificent nature, here with us at Hammerstad! :)